Illustrated Gospel Booklet
Select a booklet to read it online, or to buy printed booklets visit www.gcm.org.au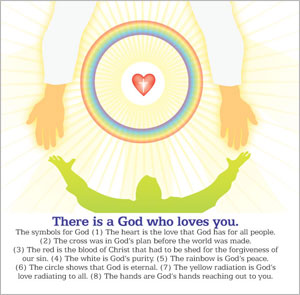 Illustrated Gospel
with English Text
The illustrations in this booklet clearly communicate the truth of God's Word to anyone who is willing to know more about Christ.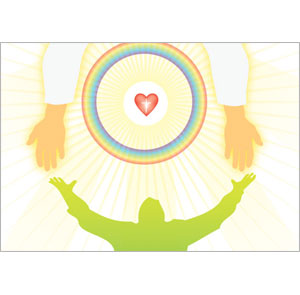 The illustrated Gospel book was originally designed to help people share Christ with illiterate people.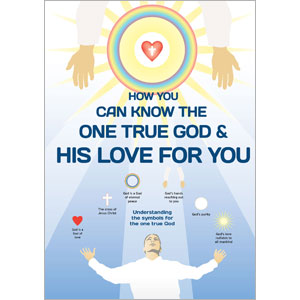 Illustrated Gospel
Colouring Book
In many places around the world children are being taught about Christ. Help children have a clear understanding of God's love and forgiveness.